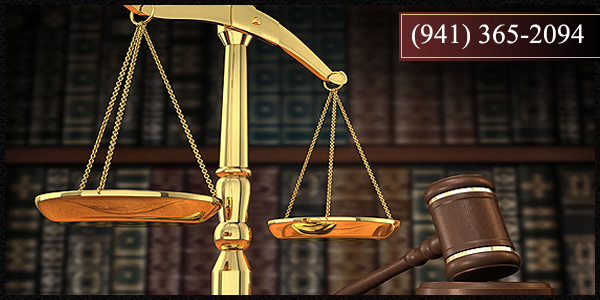 Gregg Horowitz Law Office
Florida Attorney – Based in Sarasota County, Florida
At the Gregg Horowitz Law Office in Sarasota County, Florida, we are dedicated to defending and protecting your legal rights and finding the best legal solution for your specific situation.
We are a full-service Florida law firm with over 20 years of experience in Florida law. Based out of Sarasota, Florida, we represent both individuals and businesses in Florida, helping our clients achieve success in a variety of legal areas, including Florida foreclosure defense,  civil and criminal litigation, appeals, personal injury, wrongful death, family law, divorce, child custody, wills, probate, trusts and estates, corporate and business law, and more.
Choosing the Right Florida Attorney
When facing legal decisions, you want a Florida Attorney with extensive years of experience and the expertise to defend and protect your legal rights in Florida. Selecting the right Florida Attorney is an important decision which can lead you to legal success or failure.
When you become our client, we build our legal strategy around your immediate needs and long-term objectives. With our professional and personal care, it is our goal to make the legal process as smooth and cost-effective as possible for you.
If you are considering hiring an attorney in Sarasota County, Florida, we are ready to answer your questions and guide you step-by-step through the Florida legal process. Contact us today for your FREE legal consultation in Florida.
Florida Foreclosure Attorney
If you are facing foreclosure in Florida, you deserve to have qualified and experienced legal representation to defend your rights and treat you with dignity during this very challenging time. In our Florida Foreclosure Practice, we are committed to stopping foreclosure on your property. Whether you wish to walk away from your underwater mortgage or stay in your home, we will carefully review all your options with you. We make it our goal to put you on a path toward greater financial freedom. Read more about Florida Foreclosure Defense or contact us today for your free legal consultation in Florida.
Florida Litigation & Appeals Attorney
In our Florida Litigation and Appeals Law Practice, we can help Florida clients with almost every legal dispute or legal transaction they face in almost any area of law. We handle both civil and criminal cases, State Courts and Federal Courts. Read more about Florida Litigation and Appeals or contact us today for your free legal consultation in Florida.
Practice Areas
Location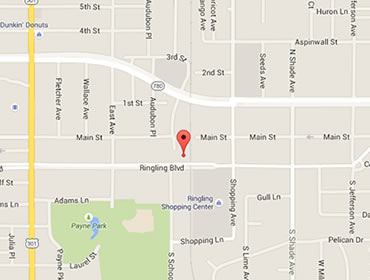 2201 Ringling Blvd.,
Suite 202
Sarasota, FL 34237